Skip to main content
It looks like you're using Internet Explorer 11 or older. This website works best with modern browsers such as the latest versions of Chrome, Firefox, Safari, and Edge. If you continue with this browser, you may see unexpected results.
Baka-Tsuki (Japanese light novel)
Baka-Tsuki prokect wiki

Fans of Japanese light novels have translated hundreds of the popular Baka-Tsuki into English and other languages and made them available for public sharing on this wiki.

Spice and Wolf wiki

A wiki dedicated to the popular Japanese light novel, Spice and Wolf. Engage with the fan community, discover more about the characters, and watch videos.

Spice and Wolf from Yen Press

Keep up to date with the latest publications of Spice and Wolf.
The Watchmen by Alan Moore
Where to get your graphic novels
All Star Comics

Visit the knowledgeable, friendly and passionate team of comic book nerds at All Star Comics on Lonsdale Street in the Melbourne CBD. Their blog contains the latest information on publications they house.

All Star Comics voted best store in the world

Support your local comic book scene and visit the team at All Star Comics: there is a good reason why they have been voted the best comic store in the world.
Paul Pope, alternative cartoonist
Paul Pope website

Paul Pope is an internationally renowned cartoonist, artist and comic creator. He has illustrated for major publishing houses such as DC and Marvel, and is currently writing and illustrating a graphic novel, Battling Boy.
Make your own graphic novels
This website helps you create simple comic strips using set backgrounds and characters, which you can save and print. A great way to add creative spice to your school assignments.
You can create simple comics using graphics from popular Scholastic graphic novels such as Bone and Amulet.
Publishers
100 great graphic novels you should read
American Born Chinese by Gene Yuen
The Watchmen by Alan Moore
Podcasts and websites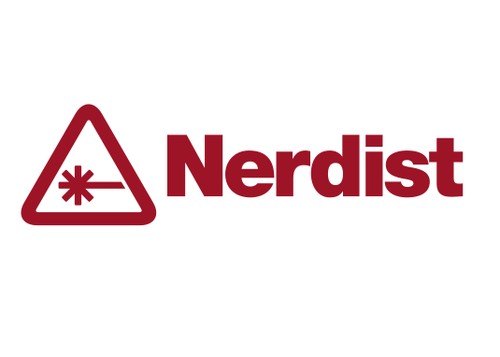 Non Canonical Podcast and Website

All the latest news from the Australian and international comic book scene, and interviews with comic book creators.

Nerdist

Podcasts, videos and articles delivering the latest on the American comic book scene, particularly from DC and Marvel.

We're Alive podcast

The most exciting and action-packed fictional podcast around, "We're Alive" uses voice actors and sound effects to tell the story of a group of people trying to survive a zombie apocalypse. The website has links to listen to the podcast, as well as connect to the community of avid supporters on the fan-cast, "We're Not Dead".
Comic conventions
Oz Comic Con

The ultimate Australian comic book convention. The event is held in Melbourne in July at the Exhibition Building next to the Melbourne Museum on Nicholson Street.

Armageddon Expo

Featuring comic creators and artists, manga, trading cards and an opportunity to participate in the infamous "cos-play" costume competition. Expo happens in October at the Melbourne Showgrounds.

Free Comic Book Day

Celebrating the international annual Free Comic Book Day, the first Saturday in May. Walk into participating comic book stores and receive a free comic!
Graphic Novels
A Bananaman movie could be on its way to the big screen, according towww.bananamanmovie.com. The site gives little away about the proposed film beyond the legend #PEELTHEPOWER and the promise of a 2015 release date. It is stamped with the logo of DC Thomson, which has been publishing Bananaman comics for 34 years.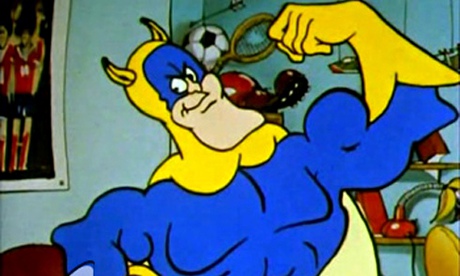 Graphic novel review sites