Skip to main content
It looks like you're using Internet Explorer 11 or older. This website works best with modern browsers such as the latest versions of Chrome, Firefox, Safari, and Edge. If you continue with this browser, you may see unexpected results.
Websites
Marcel Breuer - digital archive (375 projects)
Marcel Breuer - design and architecture (photos)
Interview with curator Matthias Remmele about Breuer
About Marcel Breuer on the de de ce blog
Marcel Breuer - Vitra Design Museum
A room at the Ventrice apartment, London, 1936.
© Photo Mark Oliver Dell and H. L. Wainwright / Architectural Review – Marcel. Breuer Papers, Archives of American Art, Washington, D.C.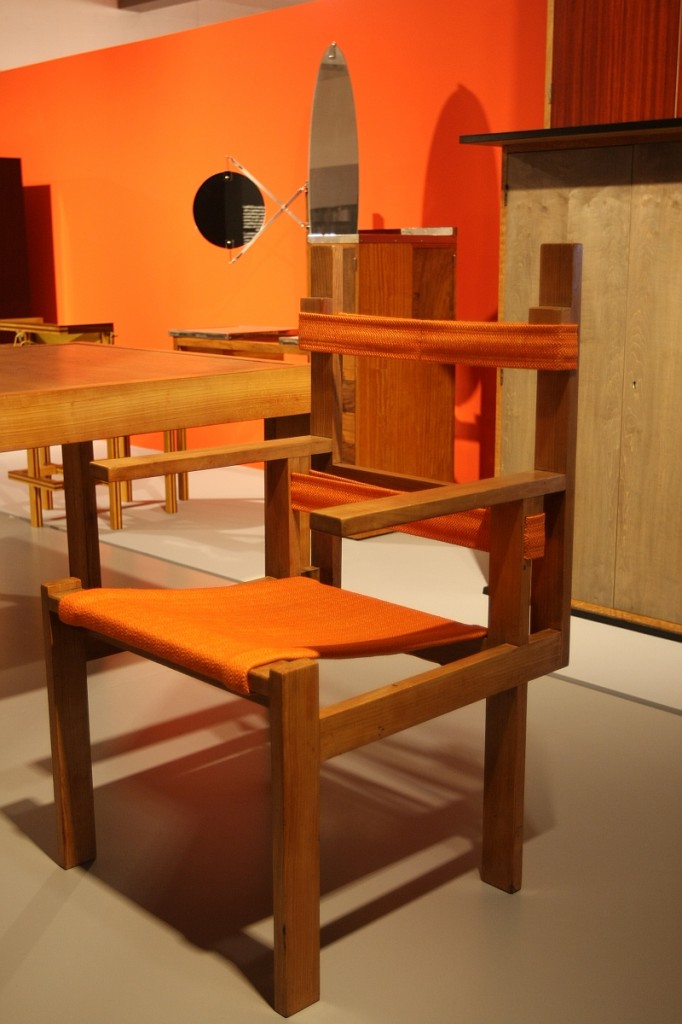 The heavily "de Stijl" influenced Lattenstuhl by Marcel Breuer (1924). As seen at Marcel Breuer – Design and Architecture, Bauhaus Dessau