Mind maps, also known as concept maps or spider diagrams, help you to get ideas down on paper when you can't think where to start. They help you see connections and provide an overview of key points.
You can also use mind maps as a visual technique in revision.
When you use mindmapping techniques, you are unpacking ideas across the page and maximising active learning. Mindmaps enable you to expand on ideas, show relationships between them, and highlight these using different colours.
: https://help.open.ac.uk/mind-maps.
Mindmapping apps
Draw.io

Free online version with templates to help you get started

Lucidchart

Easy to use and can embed the images on a website or presentation

Coggle

Makes the most visually appealing mind maps. Free for occasional use.

Milanote

Allows you to add images and links easily

Milanote allows you to combine text, images, video and more to bring your thinking to life
Line diagrams and system maps
Example of a line diagram
Example of a Krebs cycle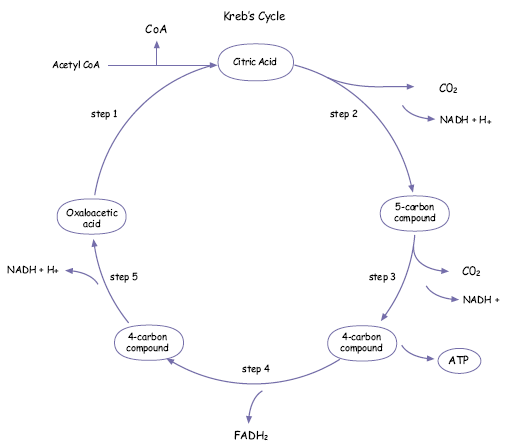 Example of a system map