Skip to main content
It looks like you're using Internet Explorer 11 or older. This website works best with modern browsers such as the latest versions of Chrome, Firefox, Safari, and Edge. If you continue with this browser, you may see unexpected results.
Expressionism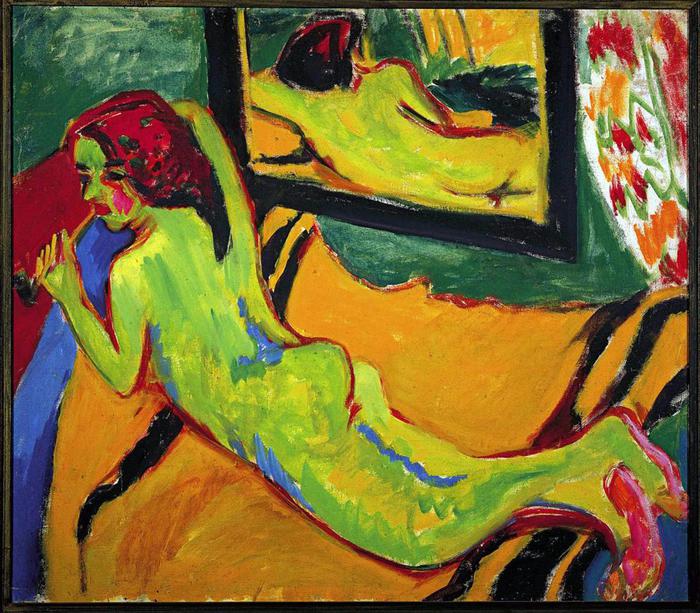 Expressionism: An introduction (Smart History)

Vincent van Gogh, The Starry Night (Dutch, 1853–1890) 1889. Oil on canvas, 29 x 36 1/4" (73.7 x 92.1 cm)
Hans Tietze and Erica Tietze-Conrat by Oskar Kokoschka
(Austrian, 1886–1980) 1909. Oil on canvas (Read more here)
Street, Dresden by Ernst Ludwig Kirchner
(German, 1880–1938) 1919. Oil on canvas
Read more about Expressionism and city life.