Skip to main content
It looks like you're using Internet Explorer 11 or older. This website works best with modern browsers such as the latest versions of Chrome, Firefox, Safari, and Edge. If you continue with this browser, you may see unexpected results.
Laws
Search for all the current Acts and Statutory Rules in Victoria in Victorian Law Today Library.
The Victorian Statute Book also includes Acts and Statutory Rules that were made to amend other Acts, with records dating back to 1996.
The Federal Register of Legislation is the authorised government website for Commonwealth legislation and related documents. It contains the full text and details of the lifecycle of individual laws and the relationships between them. You can search Common Law (cases) and Legislation.
This well-known law firm deals with high profile civil law cases. Read the influential cases that the firm are working on at the moment in their media releases.
This handbook was written so the public could understand any area of Civil Law in Victoria. You can search for a Law and your rights on this website.
Liberty Victoria lobbies government to change laws it deems impact on a person's liberty. Read their submissions to parliament here.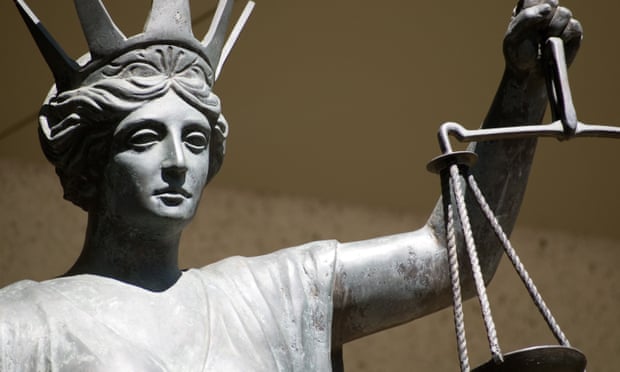 Photo source: Rae Allen/Getty Images/Flickr RF
Useful websites:
Youth Law is a specialist community legal centre for young people, providing resources for common legal issues facing young people.
Victorian Legal Aid focuses on protecting the rights of Victorians and representing those who need it the most.
The Asylum Seeker Resource Centre (ASRC) is independent of Federal Government funding, and is the largest provider of aid, legal and health services to people seeking asylum in Australia.
Refugee Advice and Casework Service (RACS) is one of Australia's leading refugee legal centres providing free, specialist legal assistance to asylum seekers and refugees seeking to reunite with their families and we fight for their human rights every day.
Please read our license before re-using or sharing
This work is licensed under a
Creative Commons Attribution-NonCommercial-ShareAlike 4.0 International License
.
Please read our license before re-using or sharing.