Skip to main content
It looks like you're using Internet Explorer 11 or older. This website works best with modern browsers such as the latest versions of Chrome, Firefox, Safari, and Edge. If you continue with this browser, you may see unexpected results.
What do we do?
Library Assistants make a valuable contribution to the library and school.
Each Library Assistant provides general assistance to the library on a weekly basis, initially assisting at the borrowing desk, returning, loaning and reshelving items. Once students are more experienced, they assist with routine tasks around the library and reshelve the non-fiction items.
The students assist with and contribute ideas to the various library events. They hold annual fundraising activities to support the Indigenous Literacy Foundation. In addition the Library Assistants write book reviews, and suggest and help select items for the library to purchase. A highlight of the year is their tour of the MHS Archives and Tower. In 2019 they designed a new Library Assistant badge.
Many of their activities and events are prompted on the MHS Facebook Page and on our Teams Assembly.
Tour of the Archive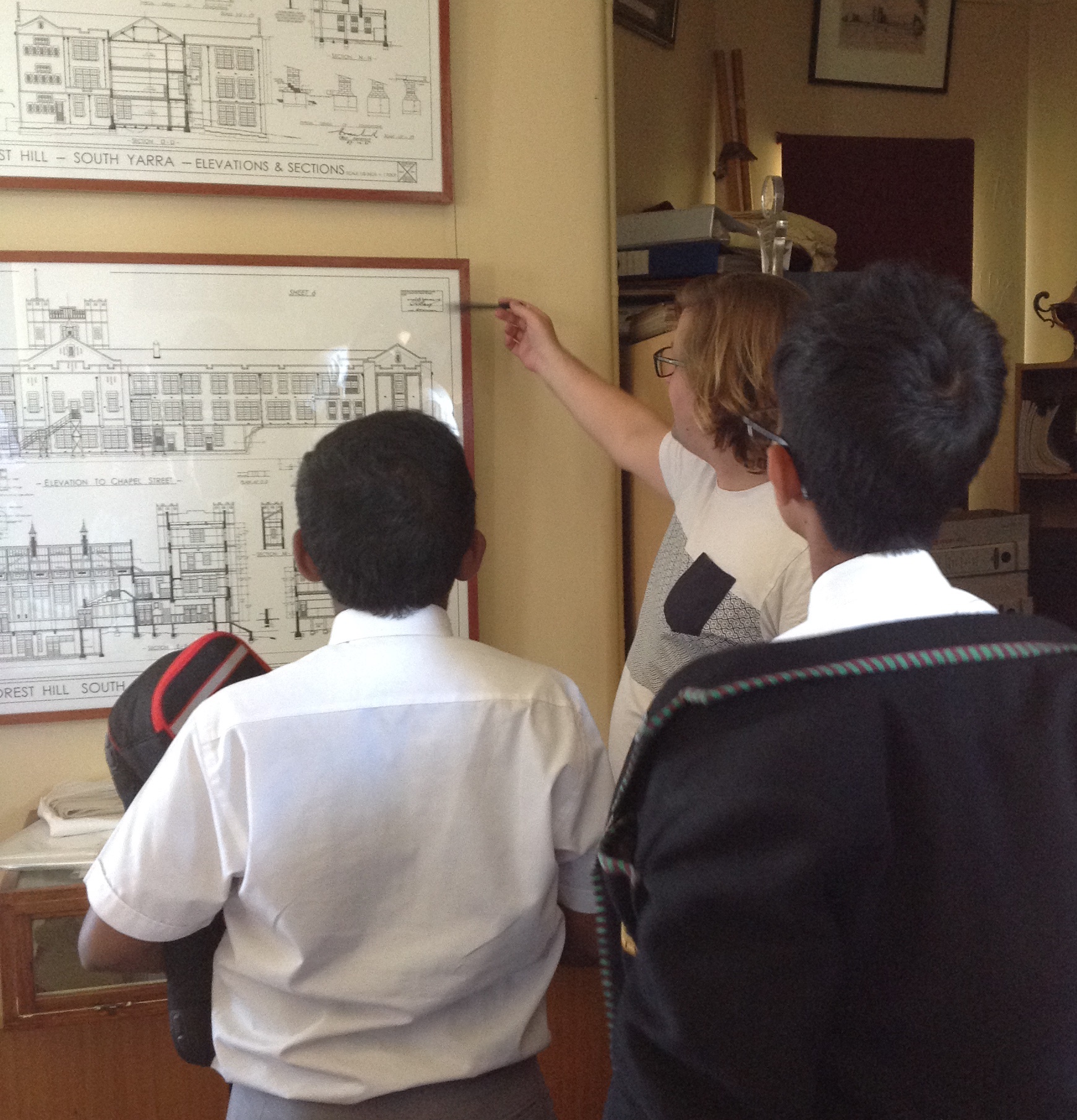 Fundraising
Co-ordinators
Catherine (Teacher Librarian) & Tarun (Library Assistant President 2020)
Contact me on Teams or at Catherine.Morton@mhs.vic.edu.au
General Assistance
Events