Skip to main content
It looks like you're using Internet Explorer 11 or older. This website works best with modern browsers such as the latest versions of Chrome, Firefox, Safari, and Edge. If you continue with this browser, you may see unexpected results.
MyBib will allow you to create a project (bibliography) and add citiations to your project as you reasearch.
Your teacher may suggest a citation style, examples MLA, APA, Harvard.
If your teacher does not suggest a style, MHS suggests you use APA.
MyBib
MHS Library suggests creating a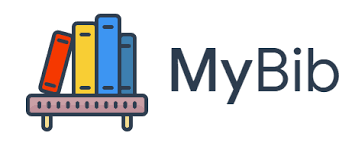 account via the MyBib website, then create a project to collect your citations.