Ari Weinkle
Ari Weinkle - In my work, I look to break apart and re-appropriate different forms such as the human figure, geometric and organic shapes, and typography. Through the process of fragmenting different entities, I am continually searching for new and unique juxtapositions between shapes, colors, and patterns. My inspiration comes from a wide range of sources; I have been particularly affected by Japanese aesthetics, Native American iconography, semiotics, abstract expressionism, surrealism, and philosophy. I attempt to draw on both visual and non-visual sources throughout my work.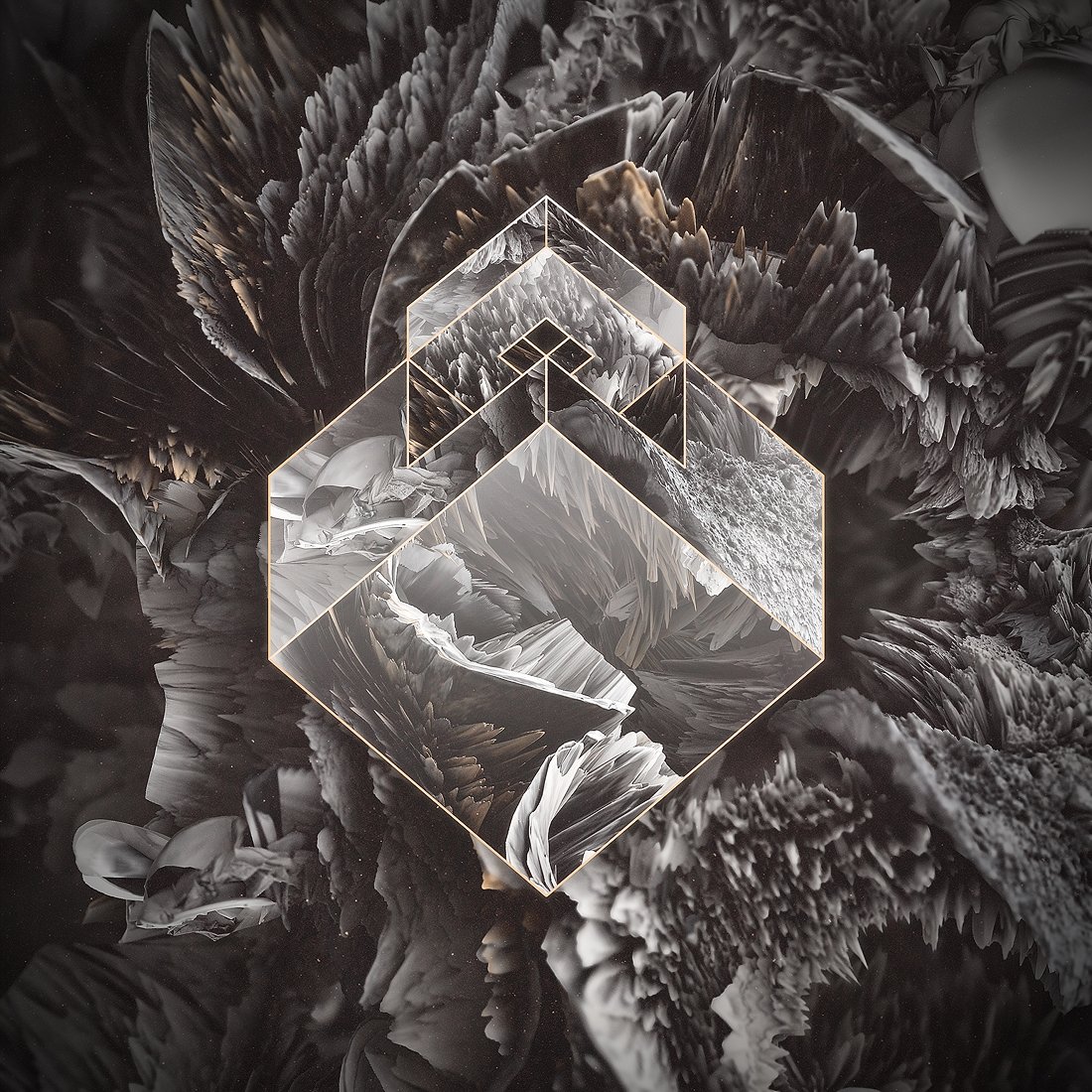 Abigoh
Abigail Goh Abigail Goh is a graduate of the Savannah College of Art & Design, with a Bachelor in Fine Arts in Illustration/Communication Arts. Her Art encompasses her love for people, life and creativity. Her intent is to plant visual metaphors that can energize the creative mind and communicate intelligence in a lyrical manner over all platforms.
Joseph Barbaccia
Joseph Barbaccia specialises in illustrations of well-known personalities created from polymer clay.