De Designpolitie
De Designpolitie is a graphic design agency based in Amsterdam. They promise to turn complex stories into iconic visuals. Watch What design can do.
Lobby Design
Lobby Design: We strongly believe that people make most of their choices emotionally. That´s why we focus on creating design that will make your pulse raise and your heart beat. Design that adds soul and personality to its purpose and generates a deeper emotional engagement and understanding for your brand.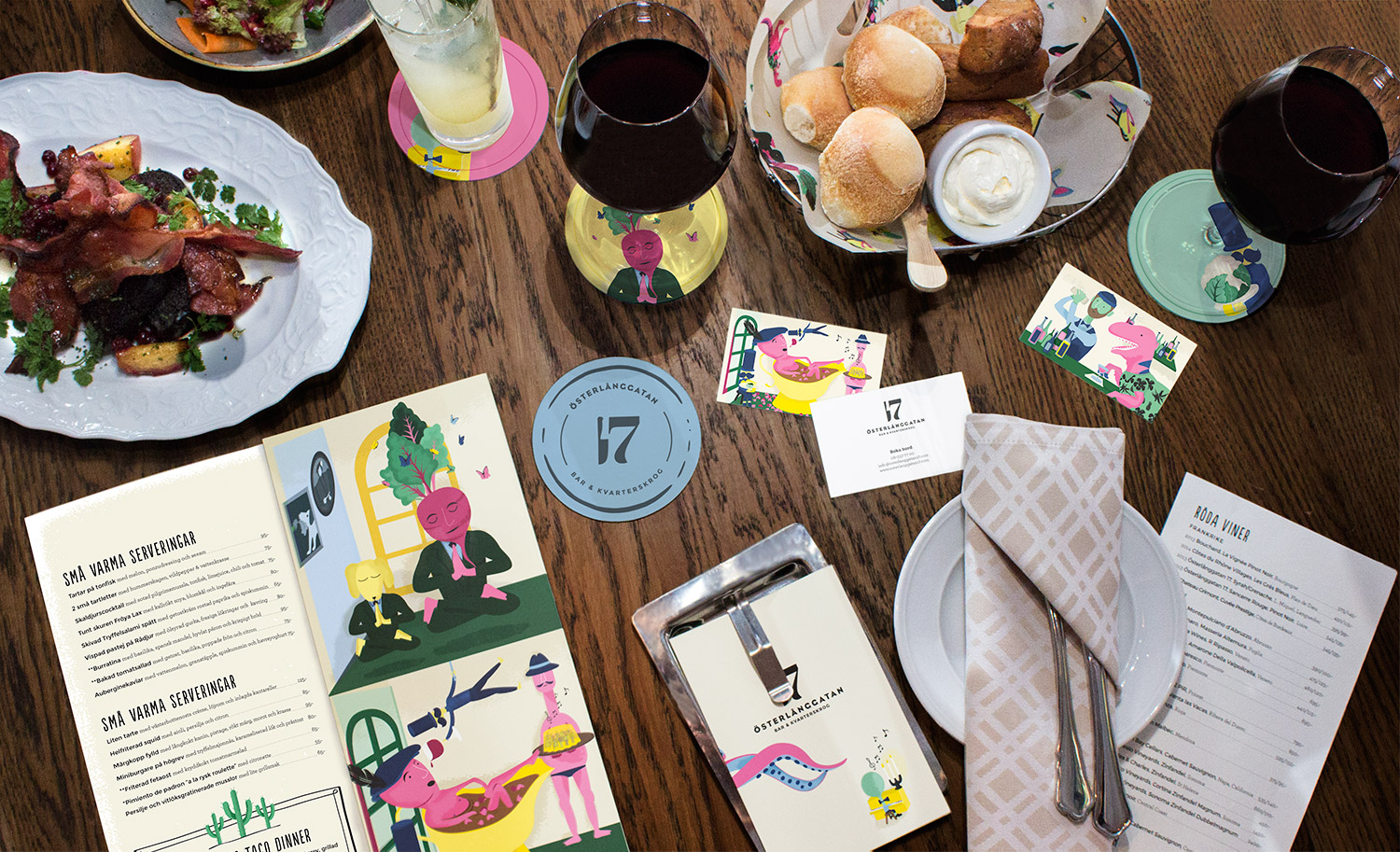 Johnson Banks
Johnson Banks specialises in identity and branding. See their branding project - In the open with Mozilla.