Beth Walrond
Freelance Illustrator Beth Walrond moved to Berlin straight after graduating from university in the UK. She illustrates for newspapers and magazines internationally.
LOW BROS
The Low Bros is an artist duo, which is made up of brothers Christoph and Florin Schmidt – formerly active as graffiti writers Qbrk and Nerd. Their work most often centers around stylized animal characters with human features, and addresses graffiti, hip hop, skateboarding and other elements which influenced and shaped the artists' youth in the 1980s and 1990s. Follow them on Facebook, Instagram and https://vimeo.com/tag:low+brosVimeo.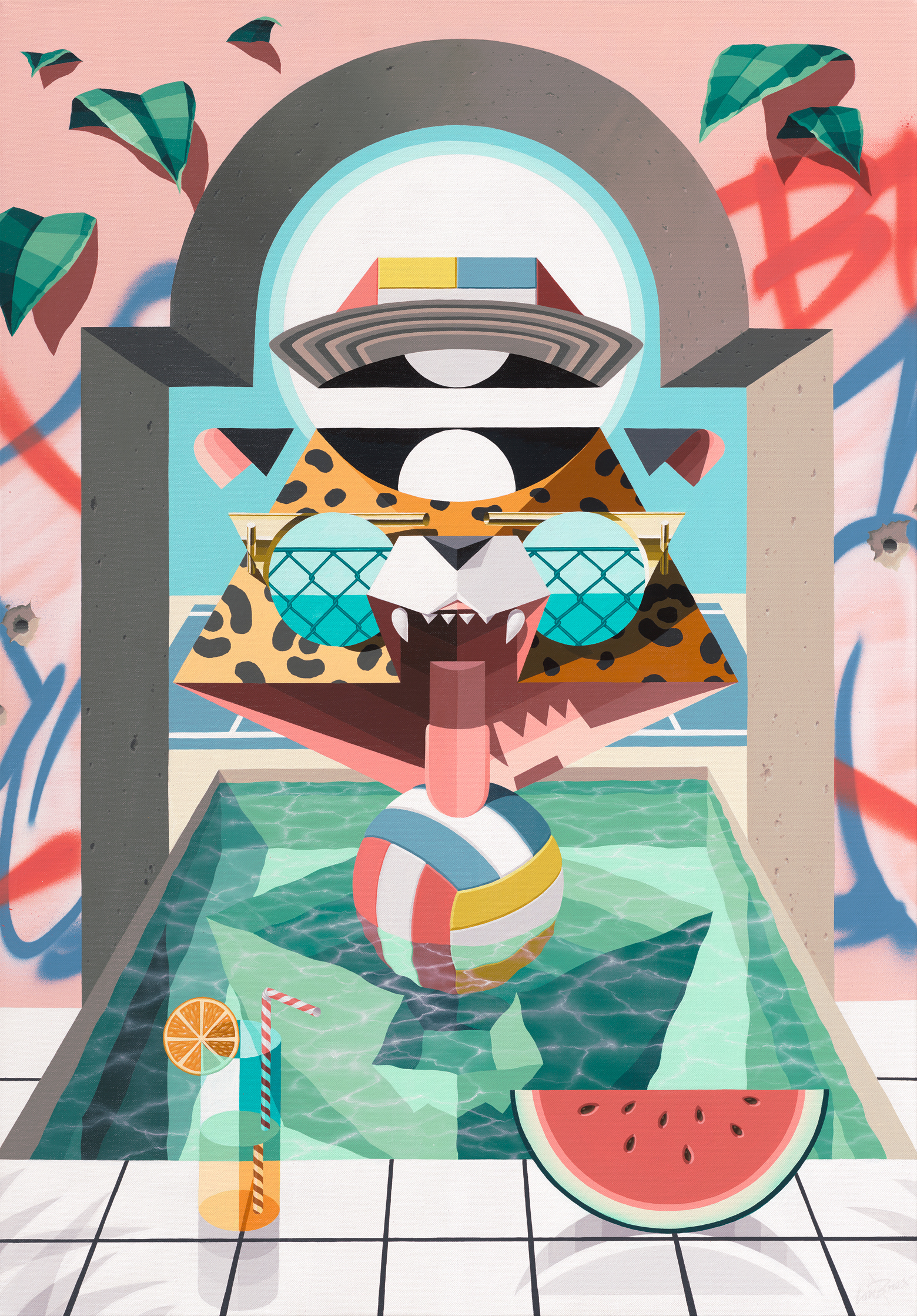 Marcela Bustamante
Aka Not Flipper, Maria Bustamante is a graphic designer, illustrator and animator originally from Colombia. Marcela is also co-founder of animation and illustration collective Butter Beast. Follow her blog, or follow her on Facebook, on Twitter, or on Vimeo.
Florian Bayer
Florian Bayer is a German illustrator living in Berlin. Since 2007 he has been working in the fields of editorial illustration and advertising for a variety of clients such as Die Zeit, Süddeutsche Zeitung Magazin, Guardian, Wallpaper, L'Oréal and Olympus. Bayer was a winner of the 2016 World Illustration Awards. Follow him on Flickr. Read about his winning entry.