We recommend APA7
At Melbourne High School, we recommend the APA7 referencing style.
APA7 style is an author-date citation style. It was developed mainly for use in psychology, but has also been adopted by other disciplines.
You should check with your teacher about a preferred referencing style.
APA is an author-date style with two key components:
Citations in the text, including the name of the author and year of publication.
Reference list at end of the paper, alphabetically listing of all references used in the text.
The purpose of referencing:
to acknowledge the source

to enable the reader to trace the sources.
Your reference information should be accurate so that readers can trace it. When reading and notetaking, it is recommended to record bibliographic details, including web address, book details, page numbers.
See the University of Melbourne general style notes for more information, eg. in-text citation.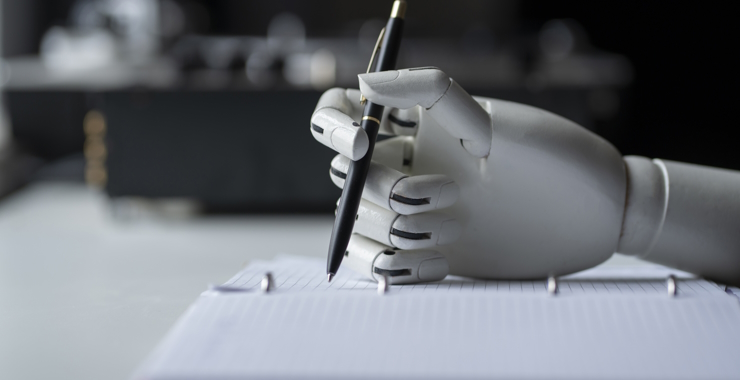 Example:
When prompted with "Is the left brain right brain divide real or a metaphor?" the ChatGPT-generated text indicated that although the two brain hemispheres are somewhat specialized, "the notation that people can be characterized as 'left-brained' or 'right-brained' is considered to be an oversimplification and a popular myth" (OpenAI, 2023).
Reference
OpenAI. (2023). ChatGPT (Mar 14 version) [Large language model]. https://chat.openai.com/chat