Terje Haakonsen Personal identity for snowboard legend Terje Haakonsen. "Life is boring going straight. Life is better going sideways." Follow him on Instagram.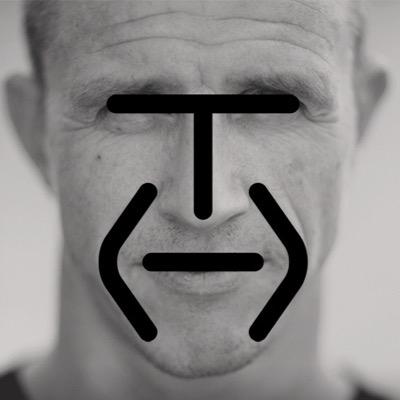 Bienal Comunicacion - "A brand we have always wanted to design is that of our city, Merida, in Yucatan, Mexico. We would like to creae a brand that expresses the city's ability to constantly surprise in a positive way". Follow on Instagram and Twitter.
Blok Design Follow on Instagram, Vimeo and Facebook.
Bond Creative Agency - Good Sport Finland
35 Stationery for Brand Identity Inspiration
Weidenmuller.com Jan Weidemüller is an art director and graphic designer currently based in Berlin.
Umbra Shift is an extension of Umbra that focuses on contemporary influences in the design community.
The Bitter Sip The Bitter Sip attempts to give moments to think about issues of social discrimination while we're having cup of coffees in our busy daily lives.
Marta Veludo Currently working in Amsterdam. Inspired by the pop-culture, folk art, pound shops and tumblr, fascinated by inventions, colour, movement and compositions. Follow on Instagram and Facebook.
Boboli - Vancouver. Follow on Instagram, Pinterest, and Facebook.
Ginger and Jagger - Launched in Europe in 2012, Ginger & Jagger is a product design brand that prides itself on creating handcrafted high-end contemporary products inspired by Nature. Follow on Instagram, Vimeo and Pinterest.
Gawatt Emotions - Backbone Branding
More from Backbone Branding